Bios of the Current TCC Board of Directors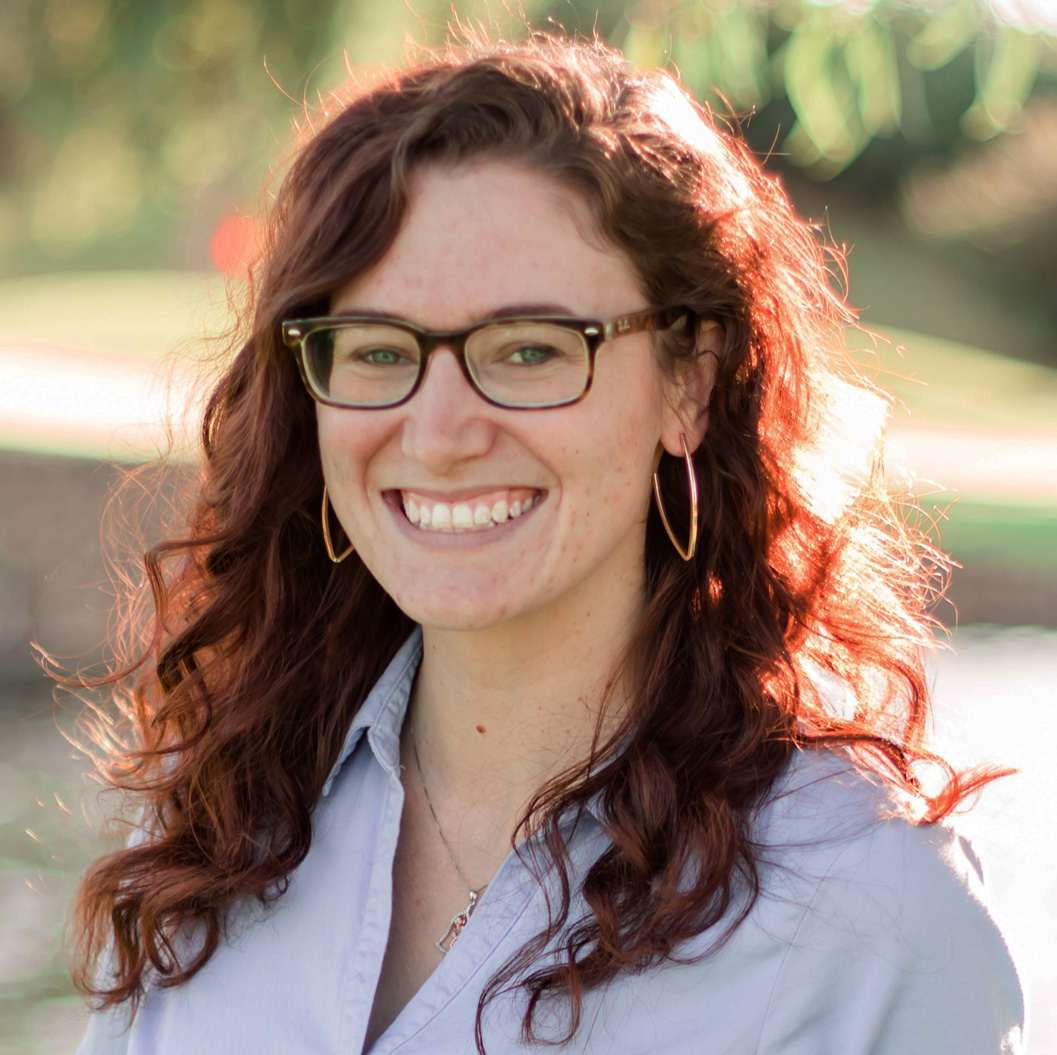 PRESIDENT:  Kelly Fulcher, Soprano                               
[Term Ends:  Dec 31, 2021]
I have been a member of the Tempe Community Chorus since 2015, as well as a member of Mill Avenue Singers and various small groups. When not singing, I am a Marketing Manager at Arizona Grand Resort & Spa and I participate in community theatre productions whenever I can fit them in!
I am very excited to join the Board of Directors and engage with the chorus on a new level. I bring experience in marketing, brand management/design, event planning, and basic finance management to the board, where I am excited to help the chorus grow and thrive as we continue to serve our community.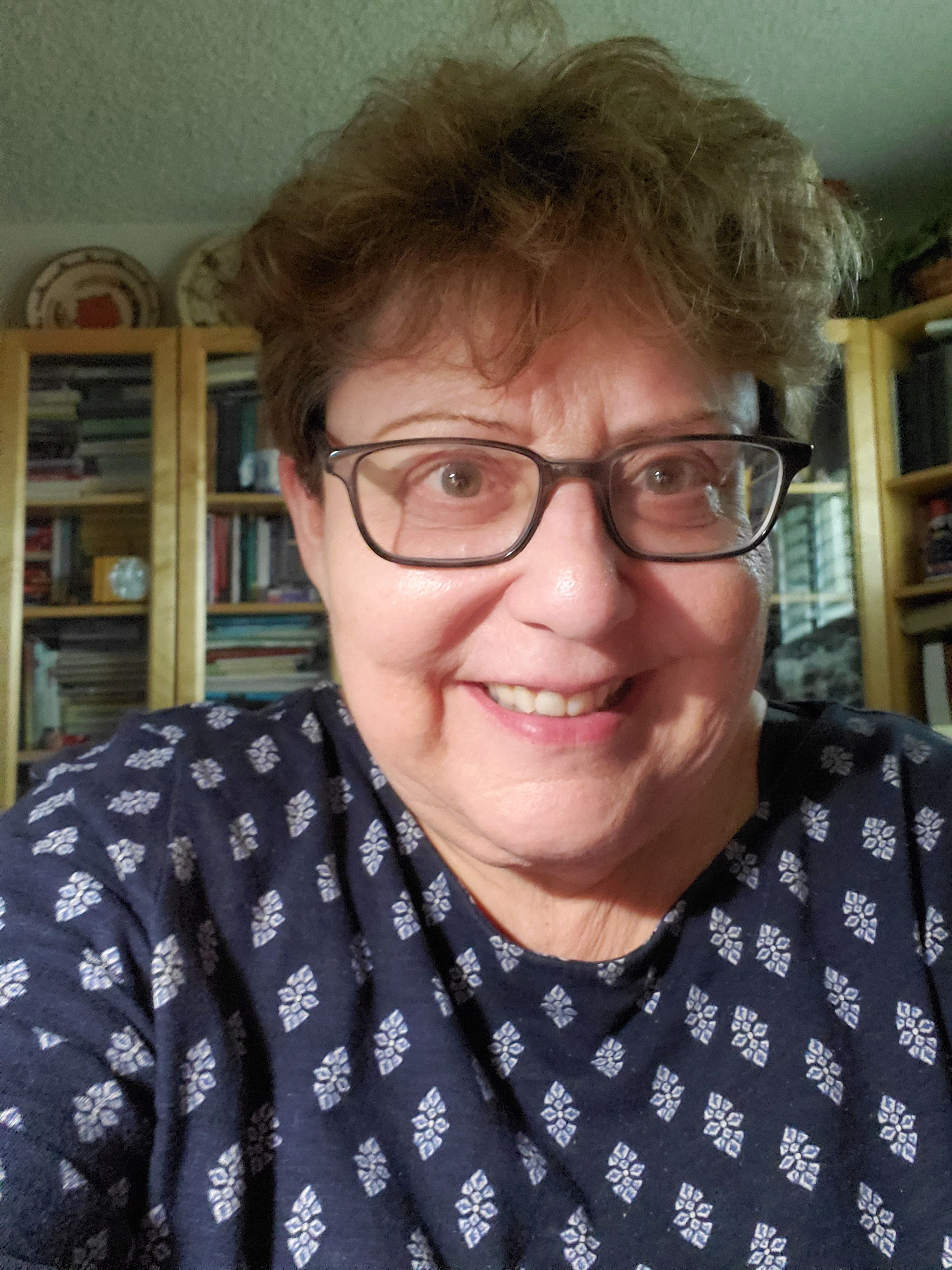 VICE PRESIDENT:  Miki (Michaela) Safadi, Alto
[Term Ends:  Dec 31, 2022]
I've been a member  of TCC for 7 plus years.  I really enjoy singing and I appreciate others' hard work as it makes the chorus function smoothly.  It's time I pitch in and help out with more than a voice !2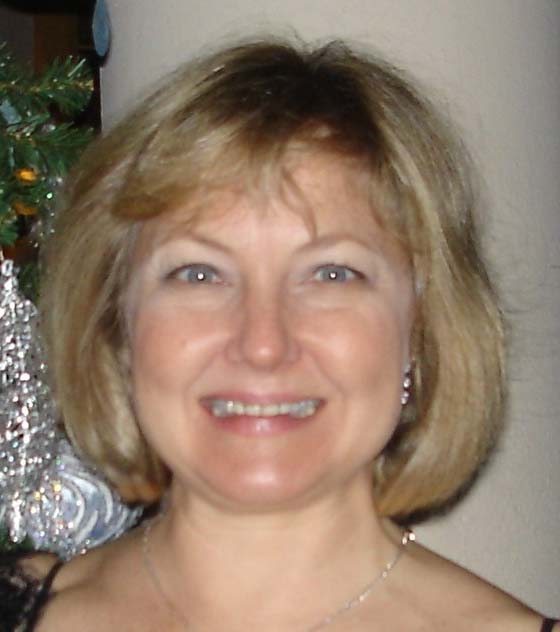 TREASURER: Kate Miller, Soprano
[Term Ends:  Dec. 31, 2022]
Kate Miller joined TCC in 2018 as a soprano.  "This is a great group of people I love making music with."
She is a retired financial analyst. Kate is delighted to serve as the treasurer for the chorus, working to help keep the chorus running and growing.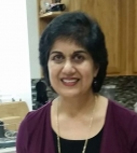 SECRETARY: Sujata Ryan, Alto 2            
 [Term Ends:  Dec. 31, 2022]
I have always loved music, from singing in the school choir in elementary school, to learning the classical guitar, and later on branching into banjo, piano, violin and a little mandolin.  Originally from India, I grew up in Ottawa, Canada, and have lived in Phoenix for the last 32 years. My background includes Bachelor's degrees in Physics and Secondary Education, and a Master of Education in Counseling. I am a 6th Grade Science teacher in the Kyrene School District. Finding the TCC eight years ago was magical – a chance to sing in harmony again with people equally passionate about music.  Now Monday is my favorite day of the week as I look forward to rehearsal and interacting with our friendly singers!
BOARD MEMBERS AT LARGE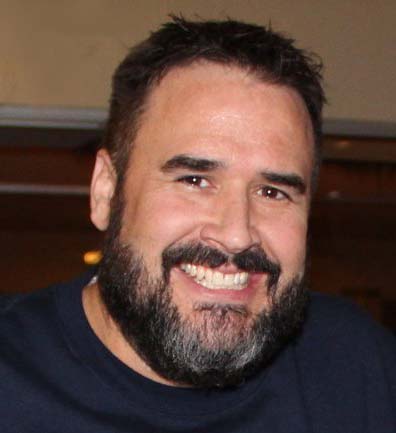 Lee Higginbotham, Tenor 
                 [Term Ends:  Dec. 31, 2022]
I feel that I would be a good addition to the board because I am creative, open minded, fair, diplomatic, and passionate about music. I've been involved with music throughout my entire life. I started singing with church choirs from elementary school throughout junior high. Then I was involved in A Cappella choir, advanced jazz and madrigal choirs, and numerous musicals throughout High School and College.
As a board member I would like to build upon the history and strong foundation that all of the previous board members have put together. While at the same, I'd like to help look for new, challenging, and fun ways to further grow and strengthen our amazing chorus. Thank you for your time and consideration.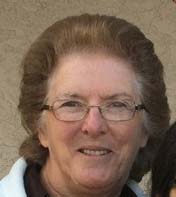 Charlotte Hughes, Tenor 
                   [Term Ends:  Dec 31, 2021]
After wintering in Chandler for five years to spend time with our son and his family, we made a permanent move leaving Cincinnati behind in June 2018.  I had searched extensively for a choir and was thrilled to find an incredibly talented and welcoming group in TCC.  In Ohio I sang with community choirs for over 20 years, as well as a barbershop choir which participated in the 2012 Word Choir Games in Cincinnati.  In addition to my passion for singing, I play banjo with a bluegrass jam.  The other hobby I share with my husband is 7.5" gauge railroading, being members of Maricopa Live Steamers north of Glendale.
Before retirement I worked as a network administrator initially in Novell, then with Microsoft networking, as well as writing and teaching classes in Microsoft Office and other inhouse software.   I served as recording secretary and web administrator for six years for our Ohio live steam railroading club.  I am honored to serve in reciprocity as a board member for all the joy this amazing choir has afforded me. 
Denise Just, Tenor               
 [Term Ends:  Dec. 31, 2022]
My name is Denise Just and I have been a member of the Tempe Community Chorus since the fall of 1998 and have been deeply committed to the success of the chorus. I sing in the Tenor section and have been helping produce music learning files for the tenors and basses for several seasons. I rejoined the board in January 2019 and was Secretary for that year. I am continuing to produce News Notes, our primary communication tool for chorus members, as well as helping update membership records and documents each season. In 2020 I also became the Publicity Committee chairperson responsible for publicizing our concerts.
I have previously been a TCC Music Librarian and a board member and held the positions of Secretary and Vice-President as well as President for 1 year from 2006-2007. I retired in June 2016 from my job as a library assistant at the Law Library at Arizona State University.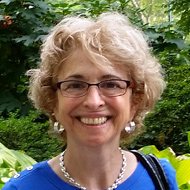 Julia Kelly, Soprano                 
 [Term Ends:  Dec 31, 2021]
I retired from the Mesa Public School District in 2010 after working for 27 years there as an elementary school principal. In that position I had to deal with many issues — budget, personnel, communication, legal, to name a few.
Since my retirement I have joined the chorus, learned to tap dance and clog, participate in two book clubs, and have recently begun ushering at MAC. I also still work as a consultant and trainer on teacher evaluation.
Dominic Pochiro, Tenor
[Term Ends:  Dec 31, 2021]
I've been a member of the TCC for several years in the tenor section and have been singing in various choirs throughout my life. I work for an airline and I'm active in my union where I've been a Shop Stewart since 2017 where I have served on several committees. I want to help with this group for all the fun and exciting times I've had with everyone. Recently I've been doing the 50/50 raffle with a couple of great people. I hope to continue with the wonderful work that this group does.