Bios of the Current TCC Board of Directors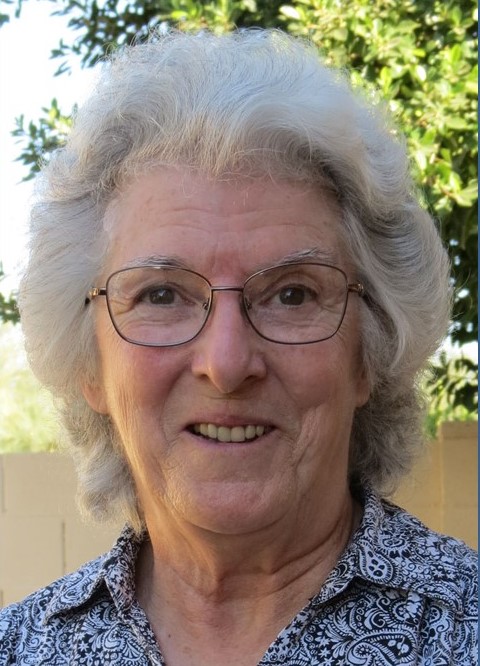 PRESIDENT: Charlotte Hughes, Tenor 
                   [Term 2 Ends:  Dec 31, 2023]
After wintering in Chandler for five years to spend time with our son and his family, we made a permanent move leaving Cincinnati behind in June 2018.  I had searched extensively for a choir and was thrilled to find an incredibly talented and welcoming group in TCC.  In Ohio I sang with community choirs for over 20 years, as well as a barbershop choir which participated in the 2012 Word Choir Games in Cincinnati.  In addition to my passion for singing, I play banjo with a bluegrass jam.  Another hobby is 7.5" gauge railroading, being members of Maricopa Live Steamers north of Glendale.
Before retirement I worked as a network administrator initially in Novell, then with Microsoft networking, as well as writing and teaching classes in Microsoft Office and other inhouse software.   I served as recording secretary and web administrator for six years for our Ohio live steam railroading club.  I am honored to serve in reciprocity as a board member for all the joy this amazing choir has afforded me.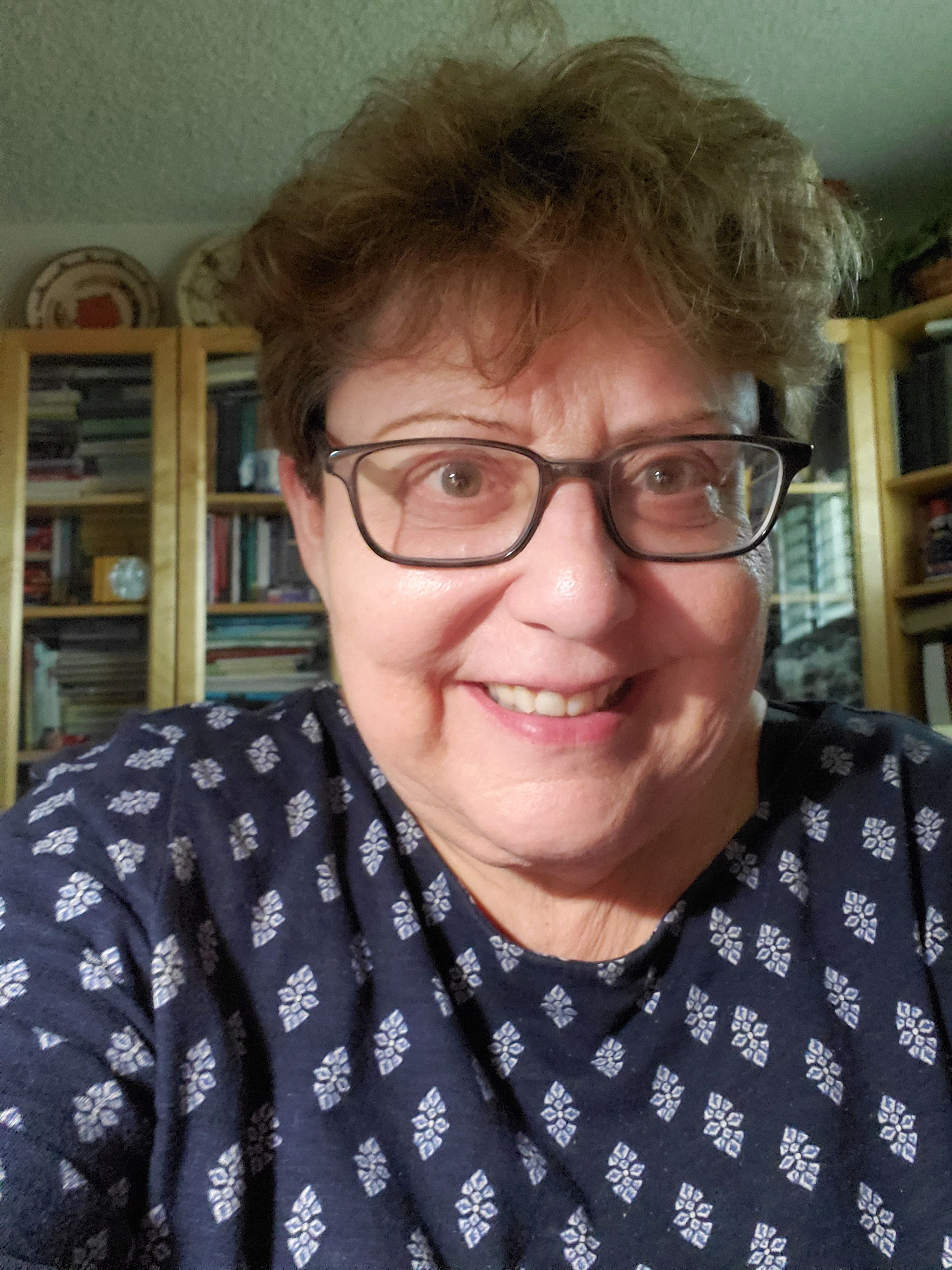 VICE PRESIDENT:  Miki (Michaela) Safadi, Alto
[Term 1 Ends:  Dec 31, 2022]
I've been a member  of TCC for 7 plus years.  I really enjoy singing and I appreciate others' hard work as it makes the chorus function smoothly.  It's time I pitch in and help out with more than a voice !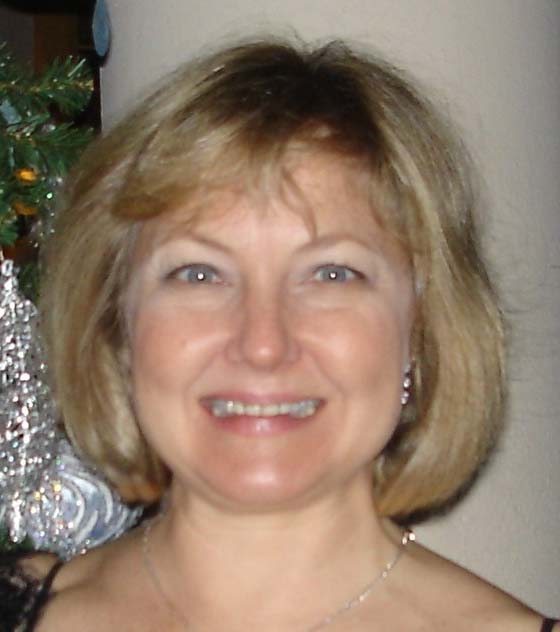 TREASURER: Kate Miller, Soprano
[Term 2 Ends:  Dec. 31, 2022]
Kate Miller joined TCC in 2018 as a soprano.  "This is a great group of people I love making music with."
She is a retired financial analyst. Kate is delighted to serve as the treasurer for the chorus, working to help keep the chorus running and growing.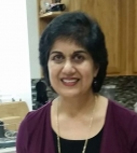 SECRETARY: Sujata Ryan, Alto 2            
 [Term 2 Ends:  Dec. 31, 2022]
I have always loved music, from singing in the school choir in elementary school, to learning the classical guitar, and later on branching into banjo, piano, violin and a little mandolin.  Originally from India, I grew up in Ottawa, Canada, and have lived in Phoenix for the last 32 years. My background includes Bachelor's degrees in Physics and Secondary Education, and a Master of Education in Counseling. I am a 6th Grade Science teacher in the Kyrene School District. Finding the TCC eight years ago was magical – a chance to sing in harmony again with people equally passionate about music.  Now Monday is my favorite day of the week as I look forward to rehearsal and interacting with our friendly singers!
BOARD MEMBERS AT LARGE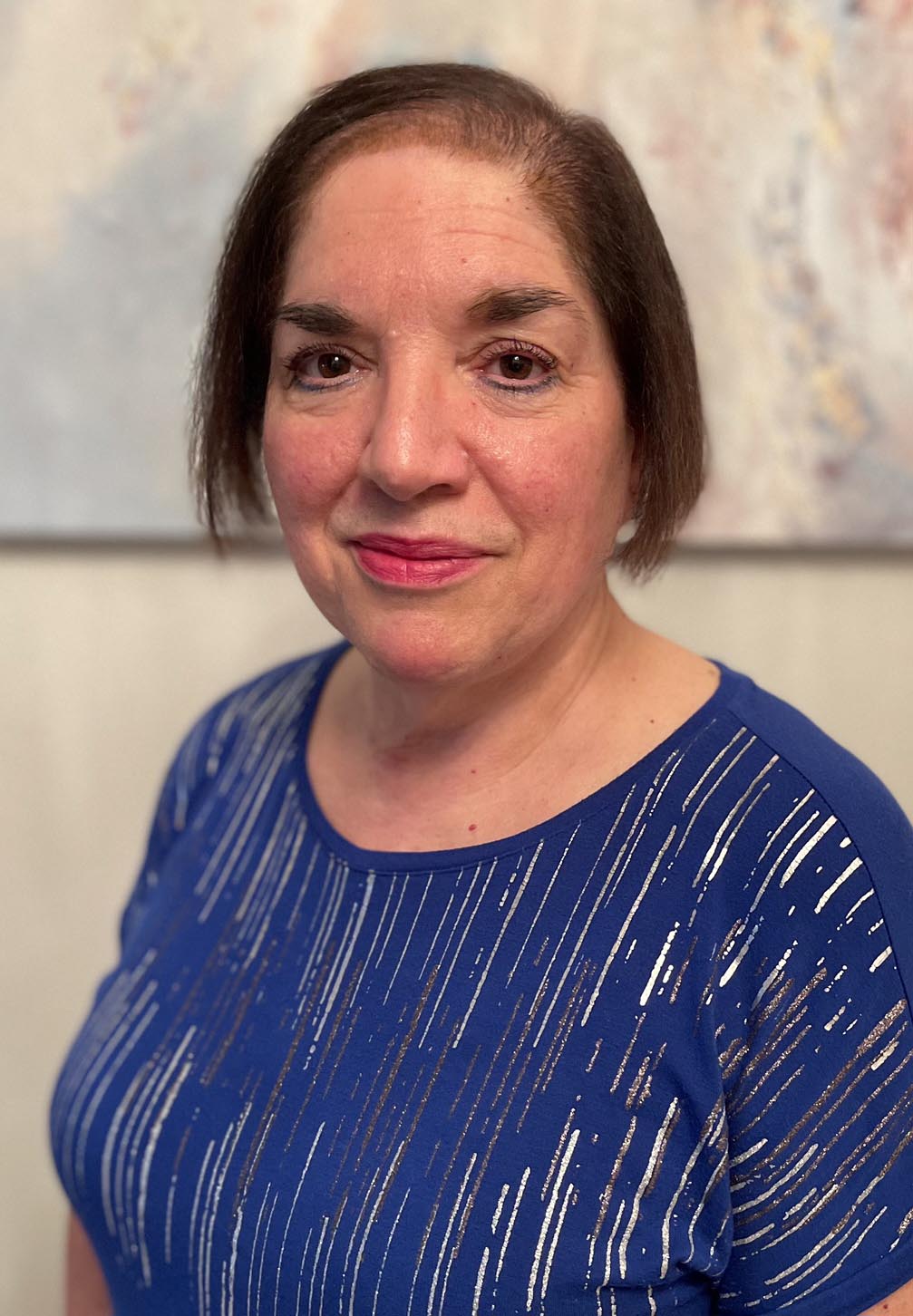 Joanne Courville, Soprano
[Term 1 Ends Dec 31, 2023]
I was encouraged to become a member of Tempe Community Chorus (soprano) and joined in January 2019. All my life I have been deeply involved in music through singing in school and church choirs, participating in musicals and theater productions since high school, and playing the piano. I pursued music performance and education coursework at the university and local community college, leading me to take my love of singing to a higher level. Since living in the Phoenix area, I have sung with the Sun Valley Chorale and Community Chorus at MCC and Chandler/Gilbert Community College. Singing has always brought me great joy and performing with the TCC Director and its choral members has been a source of wonderful learning, with exposure to new music and techniques, while putting a twinkle in my eyes and excitement on my face eager to return each week.
Other than music & dancing, my professional interests include training and development, wellness issues and food/nutrition. I've spent years serving on Boards and committees for work-related and non-profit organizations acting in various leadership capacities, writing contracts, and overseeing procurement responsibilities for educational institutions and private vendors within the State of Arizona. At this time, efforts are needed to help TCC find the right balance to return and invigorate its current and potential new members to make music again. I am ready to help.

Denise Just, Tenor               
 [Term 2 Ends:  Dec. 31, 2022]
My name is Denise Just and I have been a member of the Tempe Community Chorus since the fall of 1998 and have been deeply committed to the success of the chorus. I sing in the Tenor section and have been helping produce music learning files for the tenors and basses for several seasons. I rejoined the board in January 2019 and was Secretary for that year. I am continuing to produce News Notes, our primary communication tool for chorus members, as well as helping update membership records and documents each season. In 2020 I also became the Publicity Committee chairperson responsible for publicizing our concerts.
I have previously been a TCC Music Librarian and a board member and held the positions of Secretary and Vice-President as well as President for 1 year from 2006-2007. I retired in June 2016 from my job as a library assistant at the Law Library at Arizona State University.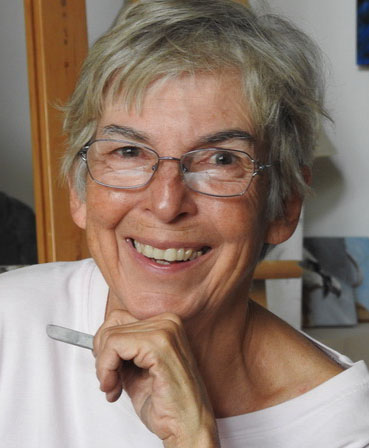 Marie Provine, Alto
[Term 1 Ends Dec 31, 2023]
Marie has been a Tempe, Arizona resident since 2001, when she came from Syracuse University to direct the School of Justice Studies at Arizona State University.  Since retirement from ASU in 2011, she has had more time for art and music.  Marie plays flute with some skill and piano with a lot less. She was a regular at WCAMS, a summer music camp in Canada before the border closed.  Marie joined the Tempe chorus in 1 PC (a year before Covid) and takes voice lessons, which amazingly has transformed her from a tenor to a mezzo soprano. Her interests include rowing, painting, and owl care.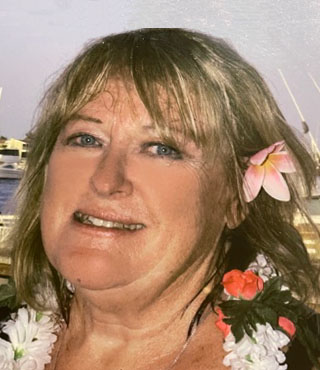 Nancy Read, Alto                                           
[Term 1 Ends Dec 31, 2023]
Hello . My name is Nancy Read and I am a TCC Alto 2.  I joined TCC in 2017 upon the break up and dissolution of the San Tan Chorale where I served on their Board. I was recruited to join TCC by Alto 1 Bev Rouscup.  Bev invited 4 of us to join TCC and we did!  The 4 of us were welcomed with open arms as we became the newbie Alto 2's.  We loved the singing, the practices, the concerts and Cary's direction.  I now truly miss the group singing during TCC's hiatus and look forward to resuming singing, when determined as safely to do so.
I have years and years of experience in leadership and serving on Boards and Commissions:  City Councilmember and Vice-Mayor of a CA municipality, retired staff member to a CA Member of Congress, Board of Directors  CA Golden Gate Bridge District in San Francisco, Board member Girls and Boys Club, PTA President and Little League Team Mom.
Since relocating to AZ in 2000, I retired in 2016 from the AZ Secretary of State's office in the capacity of statewide Campaign Finance Manager.  I now have the time, interest and desire to help TCC get back up and running, to invite all returning TCC members back and work to the benefit of all who wish to participate in TCC at any level.